BlackGrain from Yellow Fields™ is an ideal ingredient for various food applications
No matter where it's used, this ingredient enhances the nutritional values of the end product. The rapeseed powder complies with numerous dietary claims.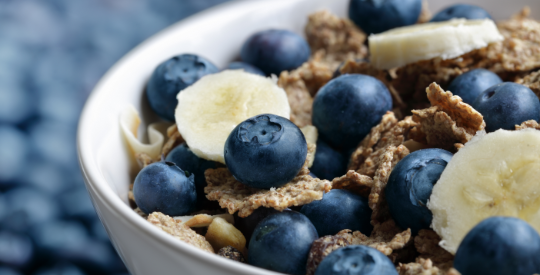 Breakfast cereals and granolas
Any type of processed breakfast cereals including cereal bars.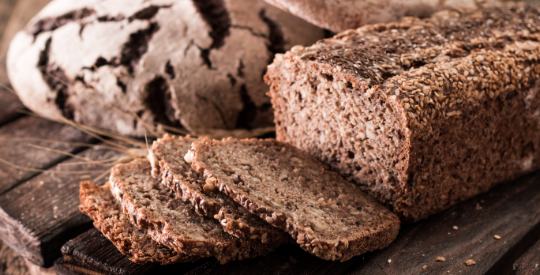 Bread
Multigrain and gluten free brown bread and rolls.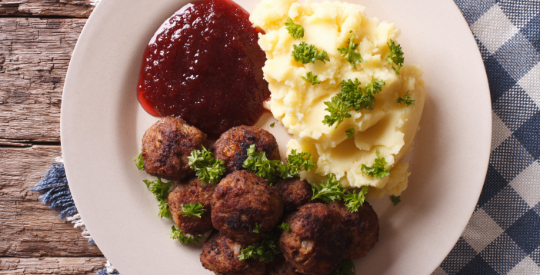 Meals
Any type of meat analogues including protein rich veggie patties and balls. Meatballs – any type of products made from ground meat shaped as small balls.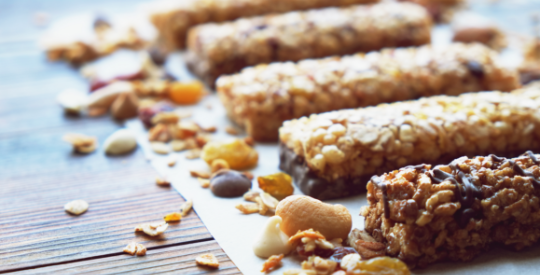 Extruded starch based snacks
Any type of fried or extruded cereal, seed or root-based products (snacks). Cereal and raw bars – any type of mixed cereal bars include those with nuts, raisins, dates etc.