People behind BlackGrain from Yellow Fields™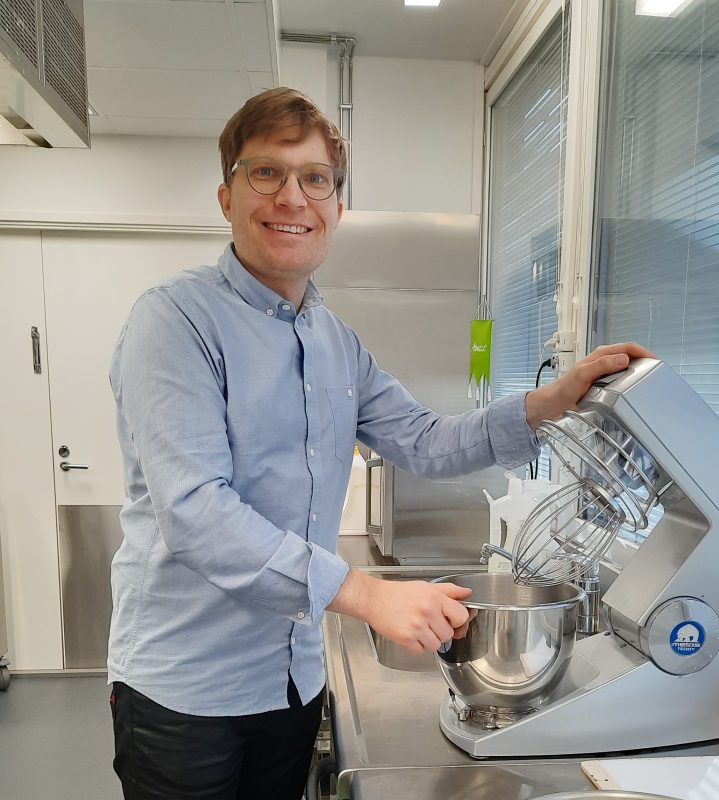 Juha-Pekka Järvinen
Product Development Manager
At Apetit we want to make products based on sustainable choices and preserve our natural resources, without compromising the nutritional value. In my work I have the opportunity to test and develop our great ingredients to function in different food applications. I am inspired by the innovation of BlackGrain from Yellow Fields™.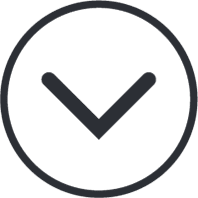 Contact me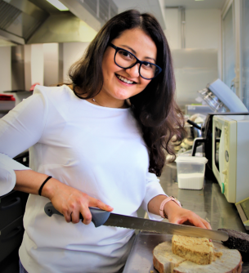 Leticia Valenzuela
Product Development Manager
Flexibility and networks are our strengths at Apetit. The story of BlackGrain began when we came up with a bold idea to create a new value-added food ingredient from rapeseed. Innovating sustainable products without compromising the nutritional value is a real inspiration.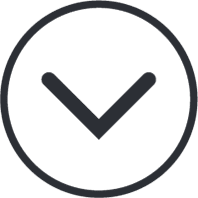 Contact me