BlackGrain from Yellow Fields™ is a rapeseed powder designed for various food applications. The ingredient provides a balanced profile of all the essential amino acids. It's a smart solution for dietary fibre enrichment and a perfect combination with for example wheat and pea protein. BlackGrain from Yellow Fields™ is a product of responsible Nordic agriculture and circular economy.
---
Applications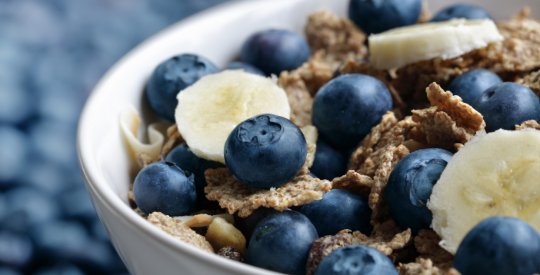 Breakfast cereals and granolas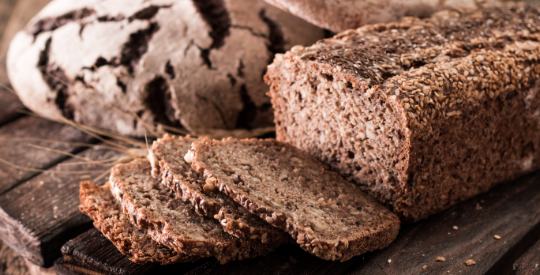 Bread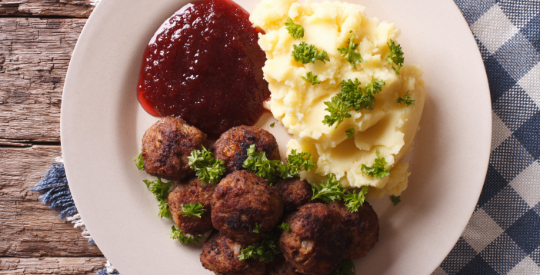 Meals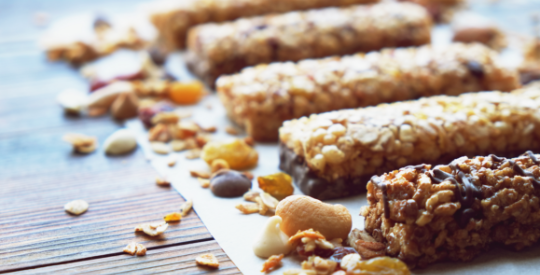 Snacks
---
Pure Nordic food
Nordic food is unique. Our dark arctic winters and white summer nights with the midnight sun create growing conditions found nowhere else. Finland is the northernmost place for farming in the world.